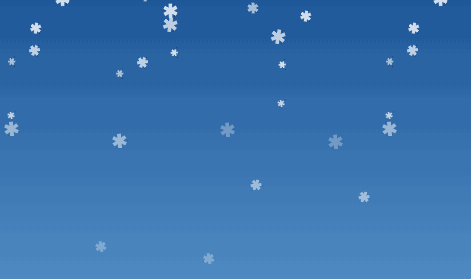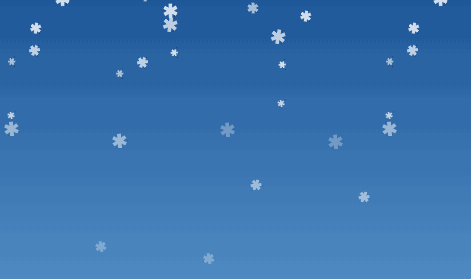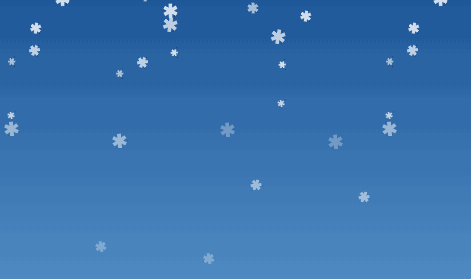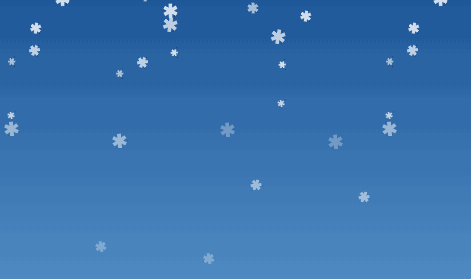 Join us at Cotswold Airport to celebrate the festive season!
Meet Father Christmas onboard Negus in an interactive family grotto experience.
Talk to Peppermint the elf and learn about how Negus helped to save Christmas Day last year.
With added experiences in 2023!
CHRISTMAS AT COTSWOLD AIRPORT 2023
THE FLIGHT BEFORE CHRISTMAS
Look at the images below to see what the grotto is all about...
@TheFlightBeforeChristmas
@TheFlightBeforeChristmas
The Control Tower,
Cotswold Airport,
Cirencester,
GL7 6BA
Opening hours vary dependent on availability
Please check the booking website for updated open times